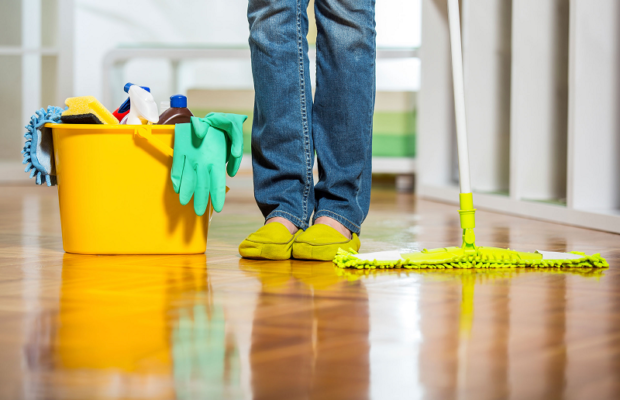 What is a Magnetic Driveway Sensor and How Does it Work?
Every home is every family's protection. It is where your family grows and multiply. It is only just a natural act to know every possible things to keep it safe and protected from all sorts of dangers. Because, as of today, perpetrators have become more advance than you think. In other words, your house is no longer safe. However, if you think you are so vulnerable and defenseless against all these threats, sit back and relax for there are still many things you can do to handle this. In short, the development and increase in technology has once again proven its help and relevance.
Are you already aware of the different security system for you?
Because of the variety of security system in the market you have now the freedom to choose which of these will meet your needs. The one example and of also the most common are the use of CCTV or closed circuit TV for the surveillance of your home. A CCTV's function tries to imitate a god-like eye, which can serve as an omnipresence of security in your home. In short, even when you are out of house for work or vacation, through the installation of a CCTV you'll be able to still access and get a view of your house.
Some homeowners, do not just settle for a high definition CCTV but also installed an advance alarm system. An alarm system is a kind of security system that is best known for high powered alarms and alert system that will surely help you detect possible threats. Another rfeature of these alarm system are locking mode that entails passcode which you can personally design. But if you think that an alarm system and a CCTV are the only option for you, well you are entirely wrong, for today you can now try the so-called magnetic driveway sensor in your home.
A magnetic driveway sensor is a form of security system that detects any metal or moving metal that can be a sigh of threat in your house. Keep in mind that it does not include any living things in their detection system. Basically, it is solely designed for all kinds of metals. This kind of security system can be very helpful to secure you and your family's safety, because, it can be connected to a burglar alarm that will surely let you know when a possible sigh of intrusion happened.
If you want to really secure your house's safety you must now try installing a magnetic driveway sensor now. When you do, keep in mind that you should get the most advance and most effective magnetic driveway sensor for your house' safety. To learn more, you can visit online sites that will help you decide which driveway sensor will best fit the need of your security system.