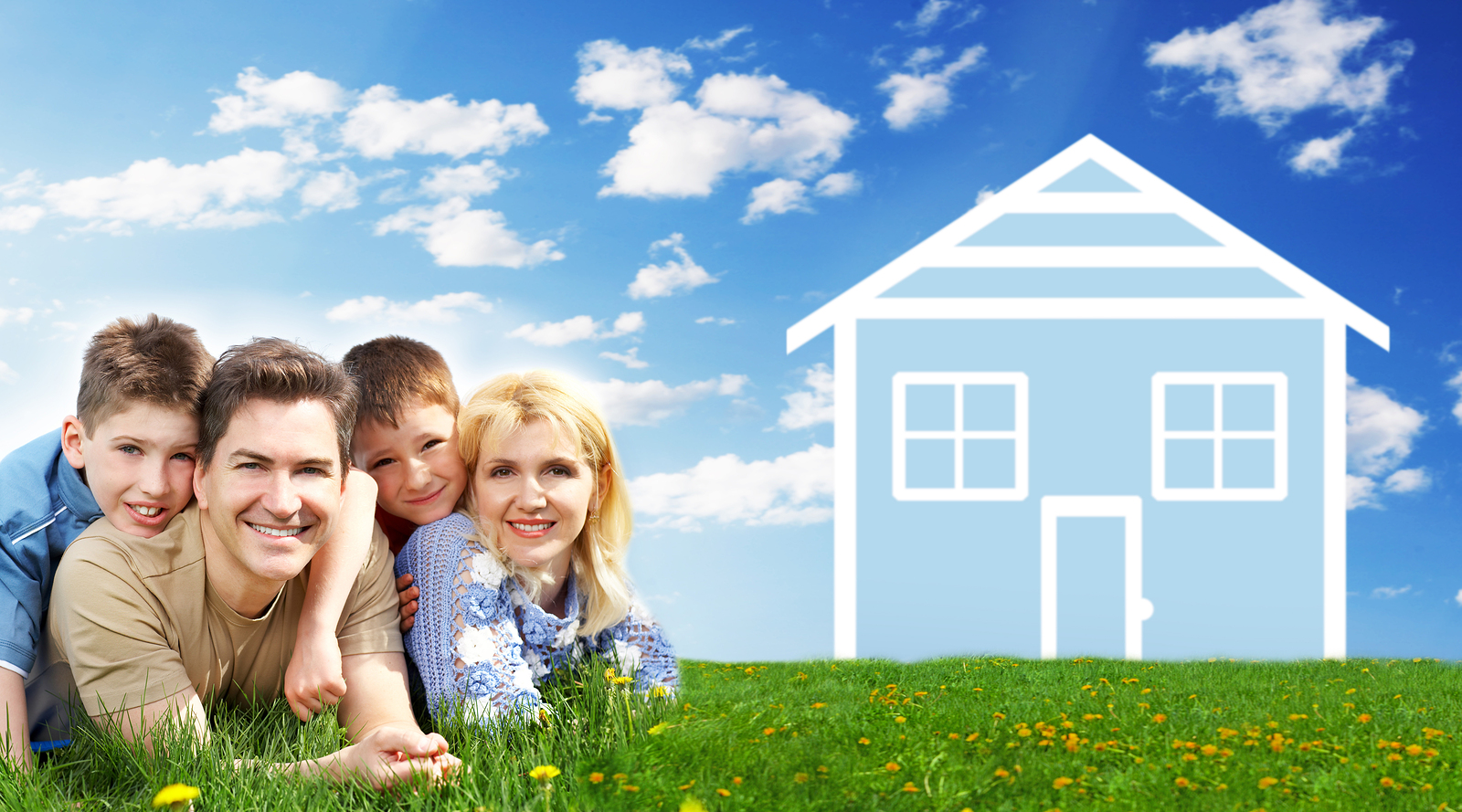 Why Is Working For Someone Something That May be Beneficial For You?
Generally, when you work hard, you also reap something really great. Unfortunately, even the hardest of all hard work has its limits that is quite inevitable. Even for those people who work extra hours at the office doing just everything so their bosses will take notice of them and reward them of the efficiency they have showed, there will never be an assurance that their bosses will be able to take notice of them, even though they may take their boss' position in the future, they are still going to be under someone else's supervision. Even the CEO himself is basically working for someone else, since he is being paid through the efforts he has exerted into building up his company. Even a person who has a ton of qualifications and awards will always have that peak of everything he can do, since we are only humans and we cannot accomplish everything.
There is this kind of comfort when you are working for someone
Going through extreme risks can mean getting the best of everything in the end. Having to work on a regular job with a regular pay is a sign that living in comfort is something you are happily contented about. You just typically come in for work, do everything you are tasked to do, get home after a tiresome day in the office, and get all excited about your paycheck by the end of the month. This is somehow what most people commonly want in their lives, something as comfortable as this. These kinds of people basically just want to be assured that their hard work will be paid off by a paycheck that they will excitingly receive by the end of the month. While entrepreneurs, on the other hand, do not want to just simply live their lives knowing that they are going to merely receive their salaries after they have done their job, because they are the kind of people who would usually want to wander on the realities of their businesses. Because in reality, no one is willing to wander on the thousand of uncertainties when trying to sustain a business without the assurance that all efforts will be paid off by the end of the day.
Taking risks to start achieving the success that you have always wanted to enjoy
You can technically think of a thousand ways on how you can become your own boss and run your own business. One can opt to be a freelancer or a person who invests on a ton of properties and other belongings that they hope will give them so much income. Isn't it a good and wonderful idea to invest on properties and resell them to other people with a bigger amount of cash? The money that you get from this kind of investment will rely on how much hard work you put up for you to be able to earn that much cash.